Contact Fitness Matters–Financial Fitness is like Physical Fitness!
o:
c:
NMLS#
Fitness Matters–Financial Fitness is like Physical Fitness!

As a 25 year veteran of the fitness industry, I can't help but notice the similarities between physical fitness, and financial fitness.  Both require focus, dedication, goal setting, and some sacrifice.  Not every workout works for every body; Likewise, not every path to home ownership works for everyone.  Those who set their feet on the path to home ownership are willing to make sacrifices in order to realize their dream.  And in order to reach this goal—the pinnacle, if you will—of having the deed to your new home in hand, smaller goals must be set and reached along the way. Today, I'd like to share a few ideas to help you reach financial fitness.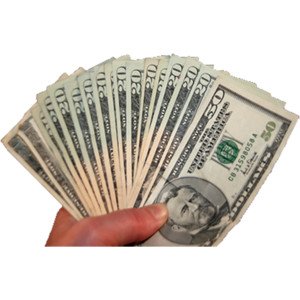 How much can you afford?
Factors that you will encounter as you strive toward your goal include size of the home desired style, and location.  Perhaps you prefer a specific neighborhood because they have great schools for your kids.  Or maybe you'd rather live further from the city so that you can get a little more house for your money.  Having the best choices requires you work on your financial fitness, a bit every week, consistently.  Financial factors such as income, total debt, savings (for your down-payment), and credit score matter.  Paying bills on-time, credit card utilization, and living within your means helps you to work on saving more.  You can also consider upgrading your work skills to go after that higher paying job.
How do you get there?
No one starts with a #100 pound clean and press on their first day working out.  You start out by just showing up. Then you start to move, a little at a time, starting with light weights and slowly mastering the form of the exercises. The same method applies to your financial fitness;  Add small changes and upgrades, little by little, until you reach your goal.
If you need help, call or email—I'm here to help!
Melissa

Look for more tips in other articles written here, subscribe to the newsletter to access them!
Latest Articles by Fitness Matters–Financial Fitness is like Physical Fitness!:
No posts found